Toronto is a quick flight or road trip that you can make from NYC for a weekend getaway. Here are my seven things to see, do, and eat in Toronto.
1.Visit the The Power Plant
It is a free public art gallery dedicated exclusively to contemporary visual art from Canada and the world. When we were there, we saw pieces from Alicia Henry's Witnessing, and Omar Ba's Same Dream.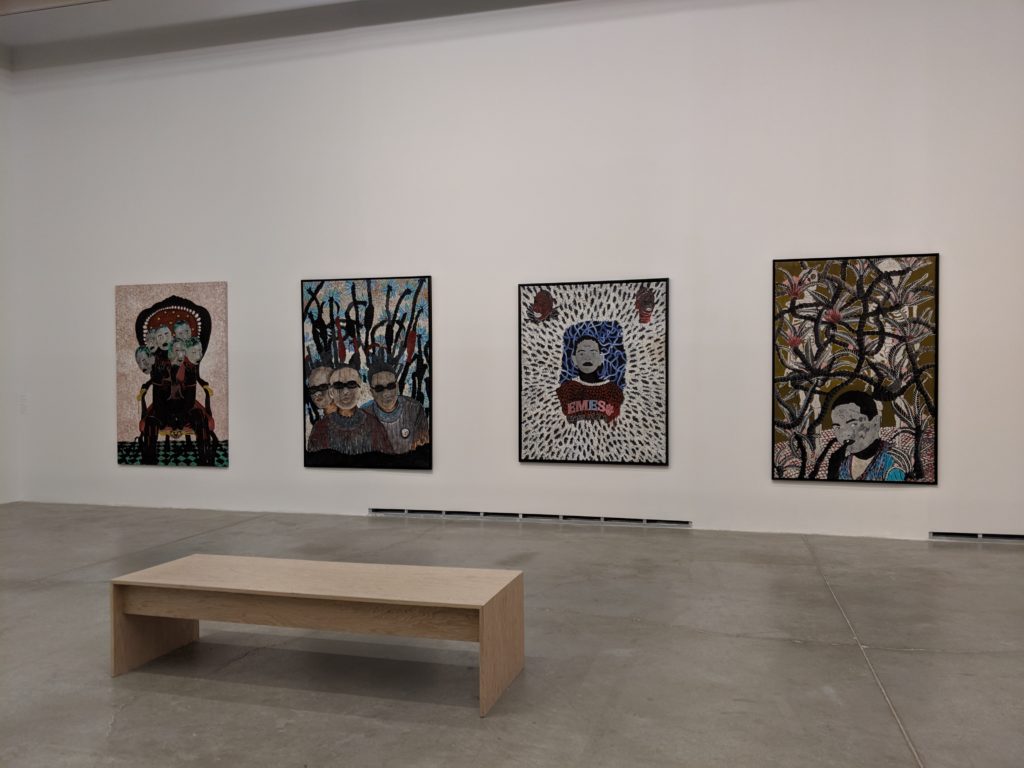 2. Get food at the St. Lawrence's Market
It is a marketplace where people buy fresh food but you can also grab small bites and they have tables downstairs for you to sit and eat at. I got the peameal bacon sandwich at the Carousel Bakery.
3. Get more food at Kensington Market. We went to Otto's Berlin Doner but there are a lot of ethnic restaurants in the area that you can try as well.
4. Get dessert. I went to Tsujiri for the matcha ice cream but there are other desserts in the area like Uncle Tetsu for the cheesecake and Kekou Gelato for their gelato or bubble tea.
5. Get Thai food at Pai Northern Thai Kitchen
6. Visit the Allan Gardens Conservatory to take a look at the different plants that they have.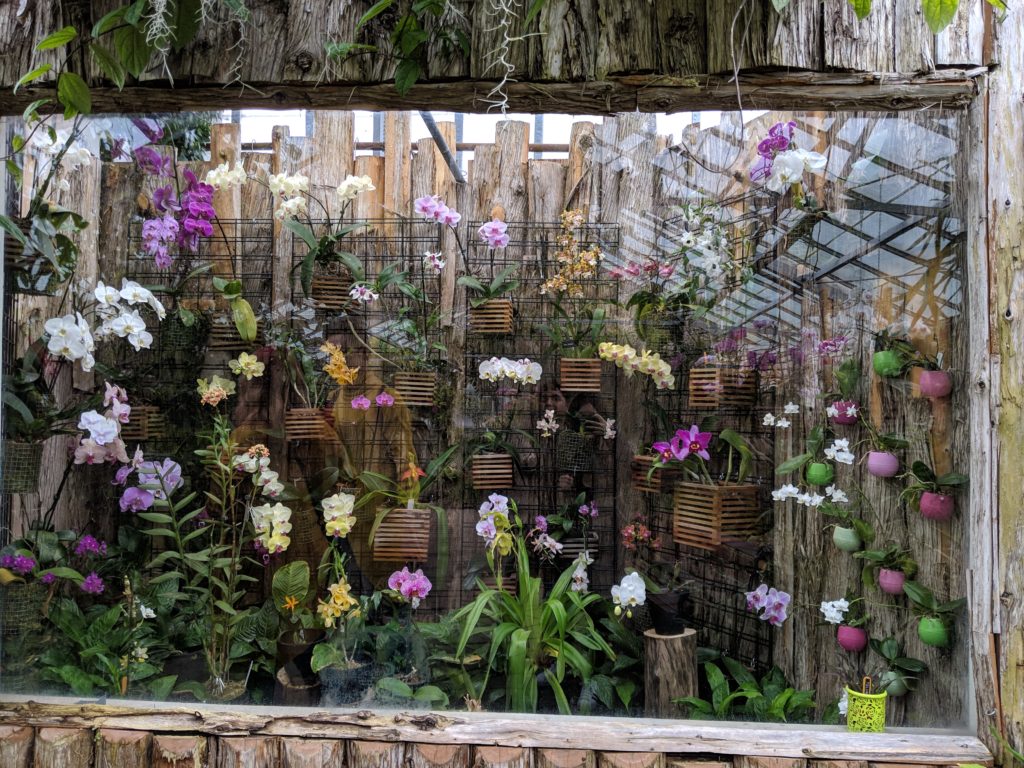 7. Take a picture in front of the Toronto sign at Nathan Philips Square