I was excited to visit Brussels to try the chocolate, fries, and waffles and was not disappointed by the food. You can also read about the food that I ate at Antwerp here.

We started our day getting brunch at Peck 47, which is known for their poached eggs. The restaurant was quite cozy and we got a seat right away before the crowd joined. The brunch was really good and filling!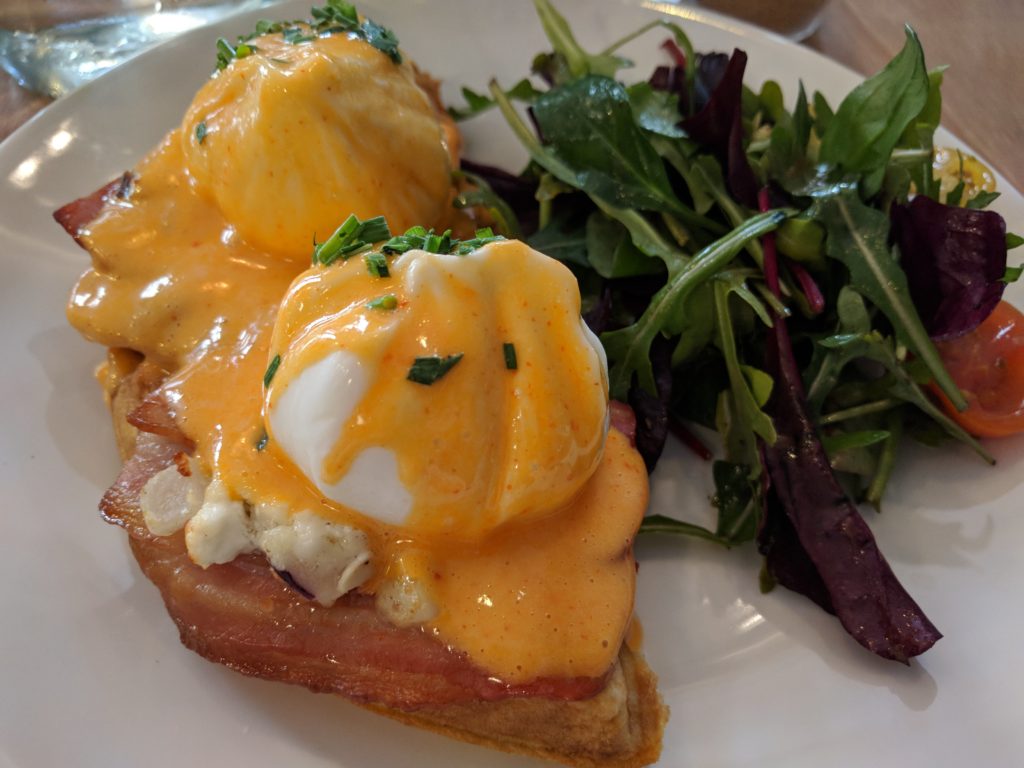 We passed by a few famous landmarks in the area: Manneken Pis (a statue of a boy peeing), Tin Tin's Wall, and the Grand Palace. There were a few chocolate shops that we passed by. They had chocolate samples that you can try and I ended up buying some. It was also the first time that I learned about the block of chocolate that you dunk into a cup of hot water to make hot chocolate.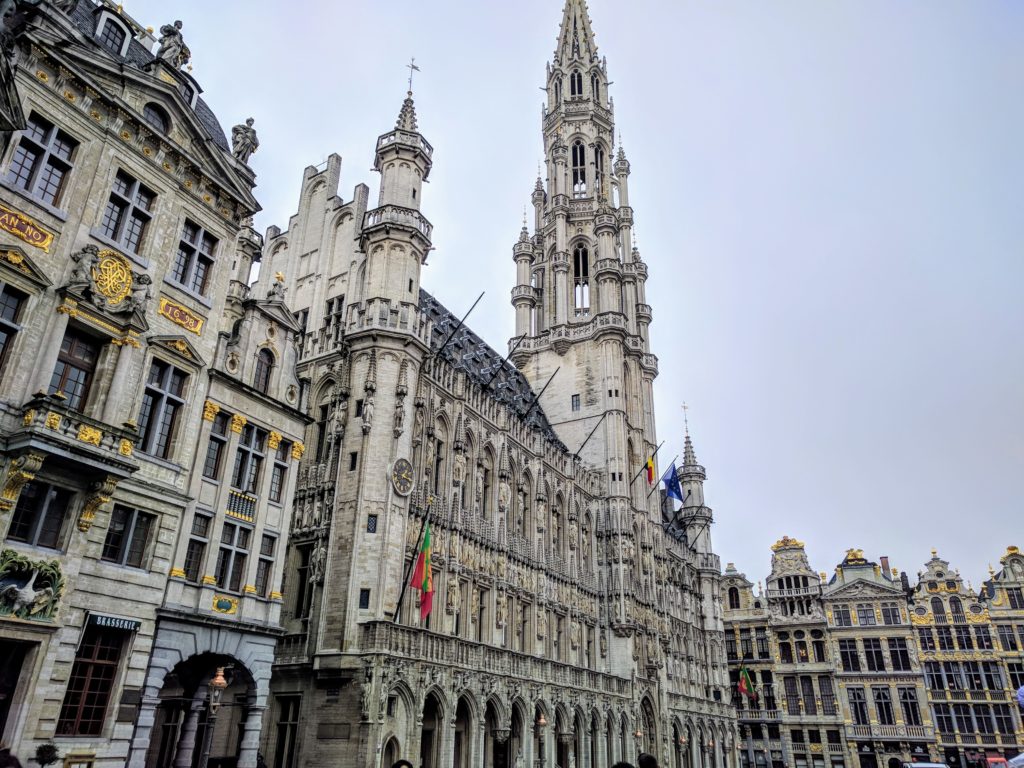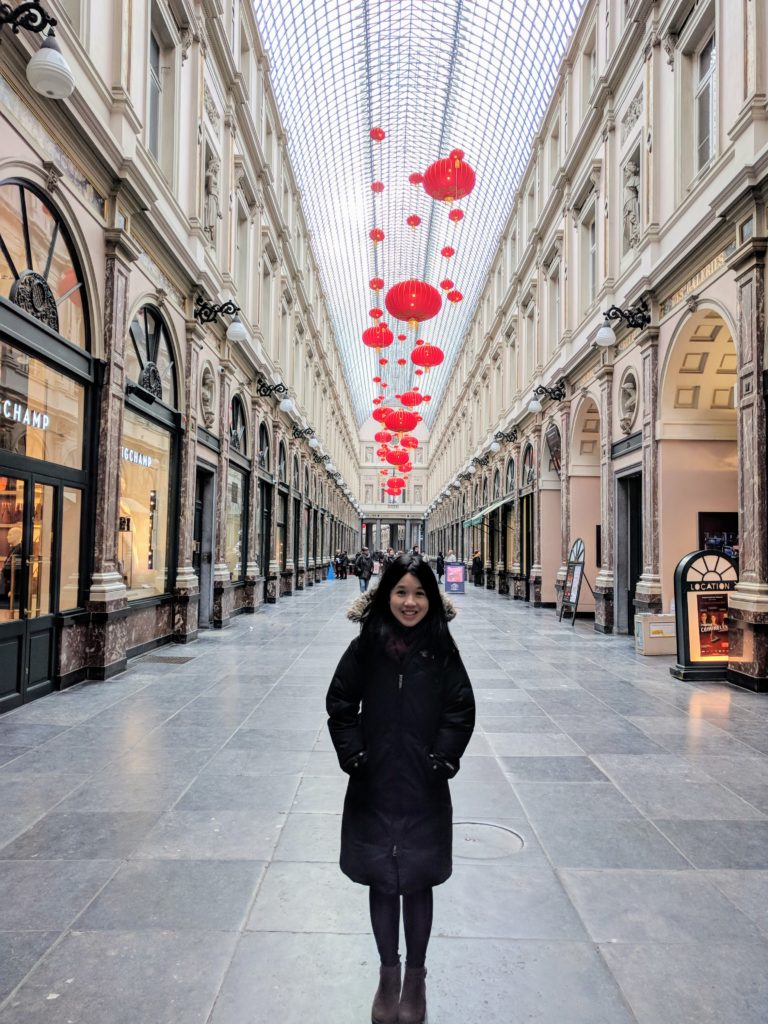 I was excited to see symbols and remnants of items reflecting Chinese New Year and the culture as we walked through the area in Brussels.  
We went to Cantillon Brewery to try a brewery tour. It is a self guided tour of their brewery although there is an option to have a private tour. Included in the cost are tastings of two beers. It is a bit out of the way from the city centre but I would recommend going if you have time.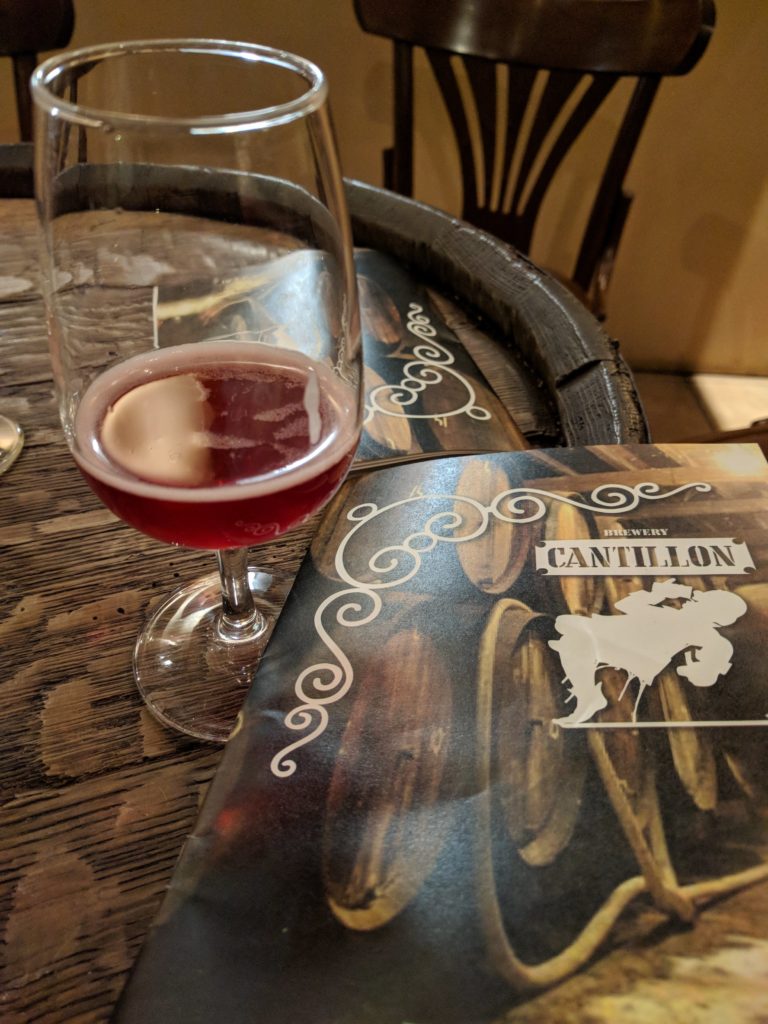 Afterwards, we headed to Amadeus for dinner. It is an all-you-can-eat spare ribs, a must try if you are visiting Belgium. They have a few other locations.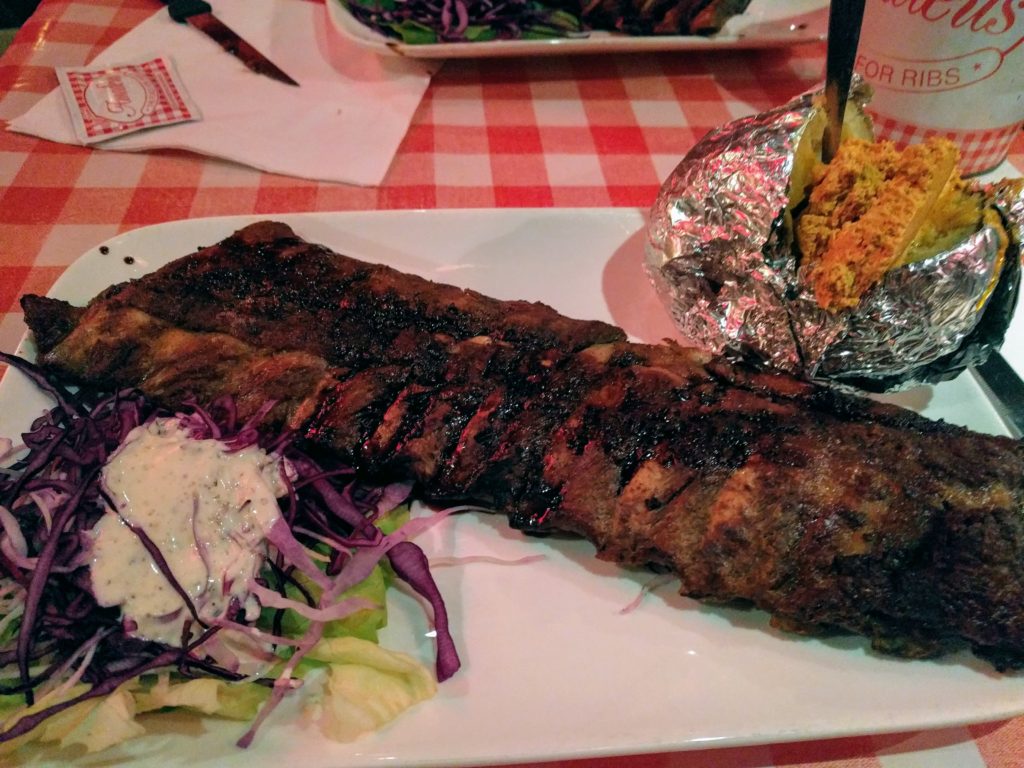 Visited: February 2018